Motorhomes For Sale
Looking for a new or used motorhome nearby Los Angeles? Browse our inventory below or stop by our dealership! All Valley RV Center proudly offers an excellent selection of motorhomes perfect for RVing around southern California. Additionally we offer a wide selection of Jayco Motorhomes including the Jayco Redhawk, ,Jayco Grey Hawk, Jayco Precept, and the Jayco Alante. With Class A and Class C models plus bunkhouse units, we're sure you'll find the motorhome that is right for you.
So if you're looking for an RV that offers a wealth of storage, ammenities, and spacious floor plans then look no further than All Valley RV Center!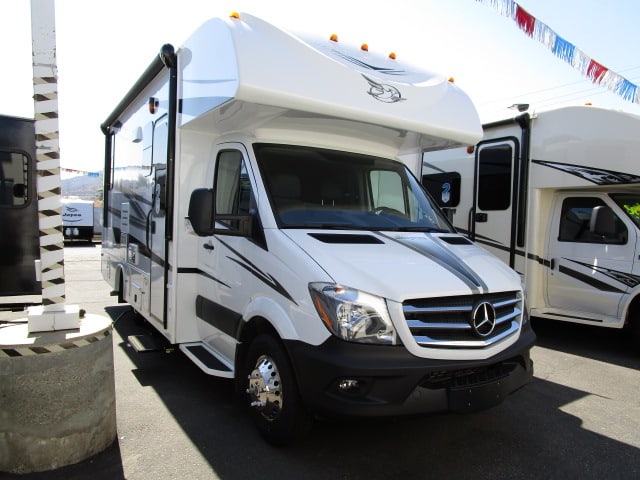 Take a virtual tour today!
Stock #:
3211
Status:
AVAILABLE
Location:
All Valley - Acton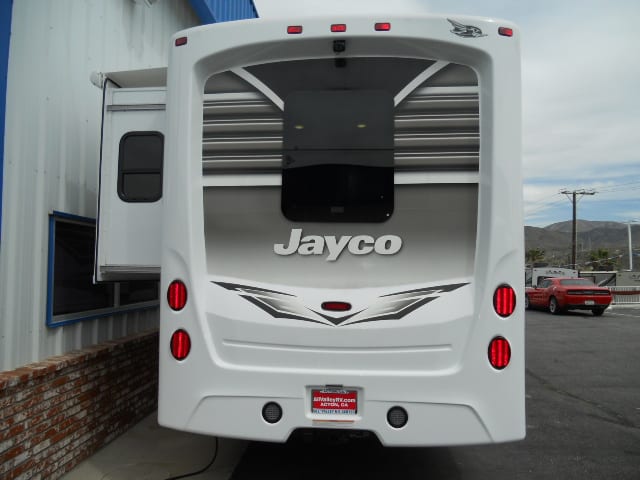 Stock #:
3219
Status:
AVAILABLE
Location:
All Valley - Acton
Installed on this RV: 32" LED TV 6 CuFt Refrigerator Backup Camera & Monitor Electric Awning Front Fiberglass Cap Tank Heating Pads
Stock #:
3308
Status:
AVAILABLE
Location:
All Valley - Acton
Stock #:
1475P
Status:
AVAILABLE
Location:
All Valley - Acton
Installed on this RV: 32" LED TV 1000 WATT Inverter 8CuFt Refrigerator Backup Camera & Monitor Electric Awning Front Fiberglass Cap Infotainment System J-Ride Package Tank Heating Pads Hydraulic Auto Leveling Jacks
Stock #:
3358
Status:
AVAILABLE
Location:
All Valley - Acton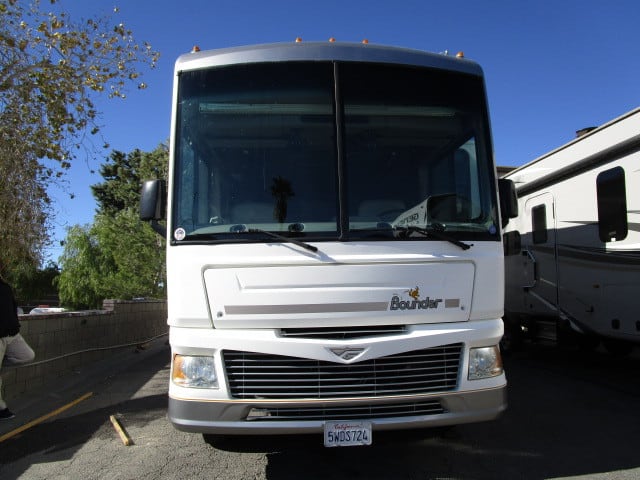 Stock #:
3332A
Status:
AVAILABLE
Location:
All Valley - Acton
Top 5 Floorplan Features Walk around queen bed 23' awning Outside entertainment center Outside kitchen Optional drop-down cab overhead bunk
Stock #:
3375
Status:
AVAILABLE
Location:
All Valley - Acton
Top 5 Floorplan Features Walk around queen bed 13' awning Outside entertainment center Linen closet Optional drop-down cab overhead bunk
Stock #:
3391
Status:
AVAILABLE
Location:
All Valley - Acton
Stock #:
3414
Status:
AVAILABLE
Location:
All Valley - Acton
Top 5 Floorplan Features Queen bed Large 14' awning Outside kitchen 8 cu. ft. fridge Ford chassis
Stock #:
3415
Status:
AVAILABLE
Location:
All Valley - Acton
Top 5 Floorplan Features Walk around queen bed Large 13' awning 8 cu. ft. fridge Linen closet Ford chassis
Stock #:
3416
Status:
AVAILABLE
Location:
All Valley - Acton