Shop RV Inventory By Manufacturer
---
Alliance
Alliance RV strives to create product driven by customers and their experience and input. Alliance offers luxury fifth wheels, multifunctional premium haulers, and trailers that are the perfect combination of luxury and towability. Shop our Alliance RV inventory.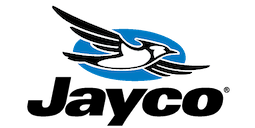 ---
Jayco
Jayco has been in the RV industry for more than 50 years and is the nation's largest family-owned and operated RV manufacturer. Jayco offers a broad range of tow-able products including pop-ups, travel trailers and fifth wheels. Check out our Jayco inventory!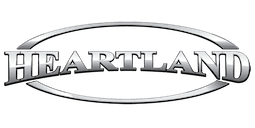 ---
Heartland
Heartland strives to take your RV experience to the next level by designing RVs that inspire travel at a value that's affordable. Heartland goes the extra mile to make customers the central focus of everything they do. Shop from our entire Heartland RV inventory.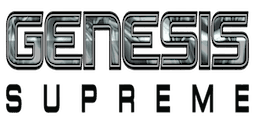 ---
Genesis Supreme
Genesis Supreme RV is a family-owned RV manufacturing company that has been in operation for 8 years. They are relatively new to the RV space but their team has over eight decades of RV experience. They are known best for manufacturing toy haulers. Shop our Genesis inventory.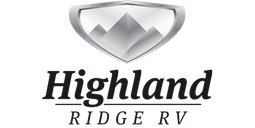 ---
Highland Ridge
Highland Ridge was founded with a passion for innovation and commitment to create better products. Highland Ridge has produced RVs with spacious interiors and lightweight designs all at affordable costs for consumers. Check out our Heartland inventory.