Toy Haulers for Sale in Acton, California
All Valley RV Center of Acton, California has Toy Haulers for sale at great prices. Toy haulers are perfect if you need a trailer that can carry all your toys. You won't have to give up luxury with a toy hauler. Right now we carry one of the best selling toy haulers on the market, the Jayco Octane!
Ready to finance? Click the "get financed" button and fill out our secure credit application or visit our contact us page.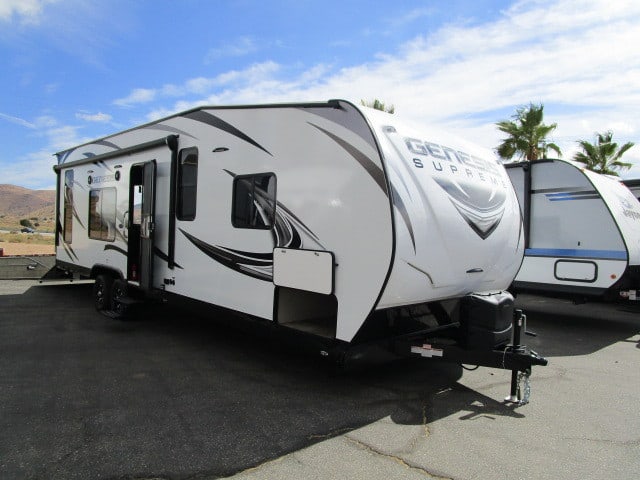 Installed on this RV: 4.0KW ONAN Generator w/Transfer Switch Living Room TV - 32" Slide-Out Living Room Rear Power Sofa Bed Night Shades Electric Awning Rear Screen Wall
Stock #:
3322
Status:
AVAILABLE
Location:
All Valley - Acton
$424/mo OAC
10% Down
240 Months
6.99% APR
Installed on this RV: Power & Cooling Upgrade Package Hydraulic Jack Upgraded Hitch Trail Air Living Room Sofa Slideout Bedroom Wardrobe Slideout Exterior 40" TV w/Cabinet & Door Rear Power Patio Awning Wireless Backup Camera Sta...
Stock #:
3352
Status:
AVAILABLE
Location:
All Valley - Acton
$322/mo OAC
10% Down
180 Months
6.99% APR
Installed on this RV: 4.0KW ONAN Generator w/Transfer Switch Ramp Cable Kit Stainless Steel Galley Package EZ Flex Suspension 15.0K BTU A/C Living Room Solid Surface w/Glass Top Stove  
Stock #:
3363
Status:
AVAILABLE
Location:
All Valley - Acton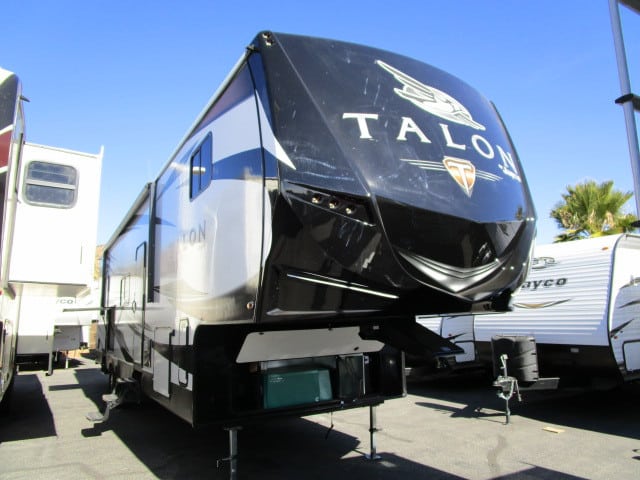 Top 5 Floorplan Features: 13' 6" Garage Space w/ Work Bench Large U-Shaped Kitchen Expansive Counter Space Entry Closet Outside Kitchen
Stock #:
3365
Status:
AVAILABLE
Location:
All Valley - Acton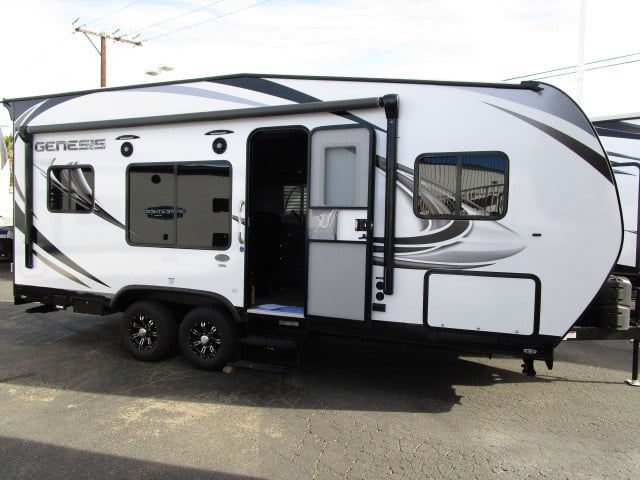 Stock #:
3397
Status:
AVAILABLE
Location:
All Valley - Acton
Stock #:
3417
Status:
AVAILABLE
Location:
All Valley - Acton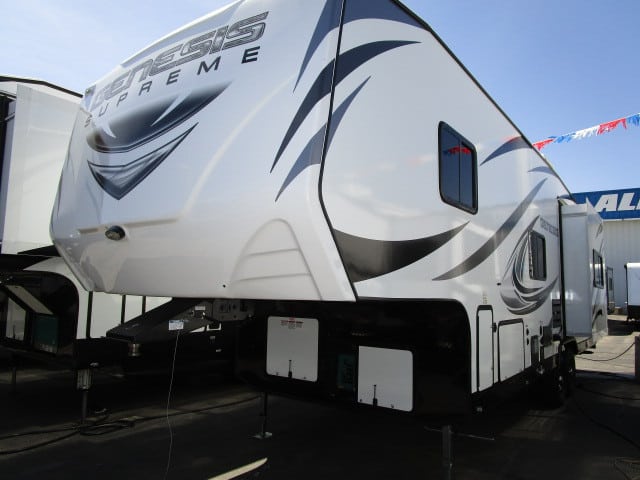 Stock #:
3437
Status:
AVAILABLE
Location:
All Valley - Acton
Stock #:
3459
Status:
AVAILABLE
Location:
All Valley - Acton
Stock #:
3502
Status:
AVAILABLE
Location:
All Valley - Acton